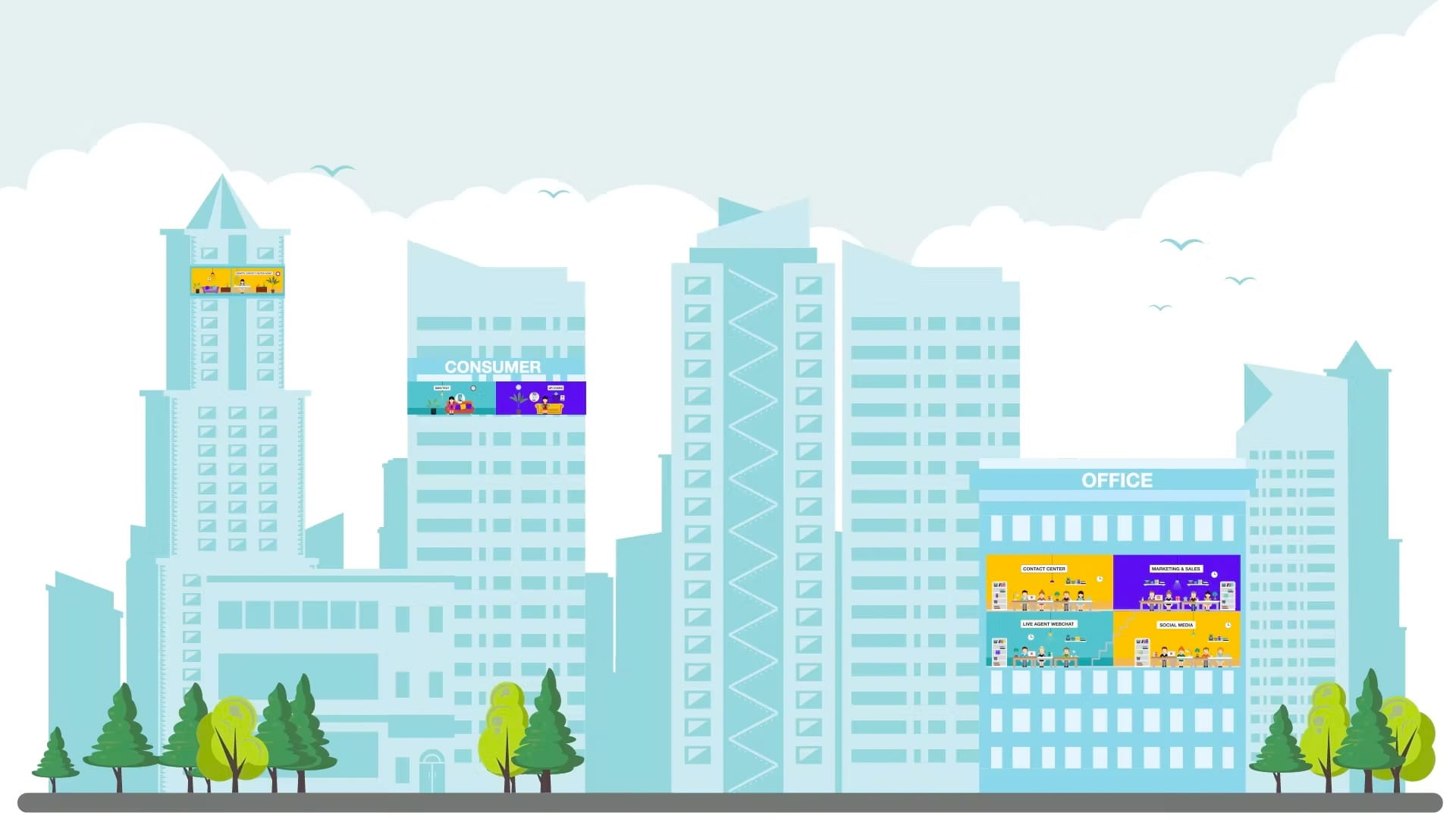 Click theicons to find out more information.
Discover now
Securing PCI DSS compliant payments across
all your digital engagement channels...
No matter where your workforce are based.
Customer engagement channel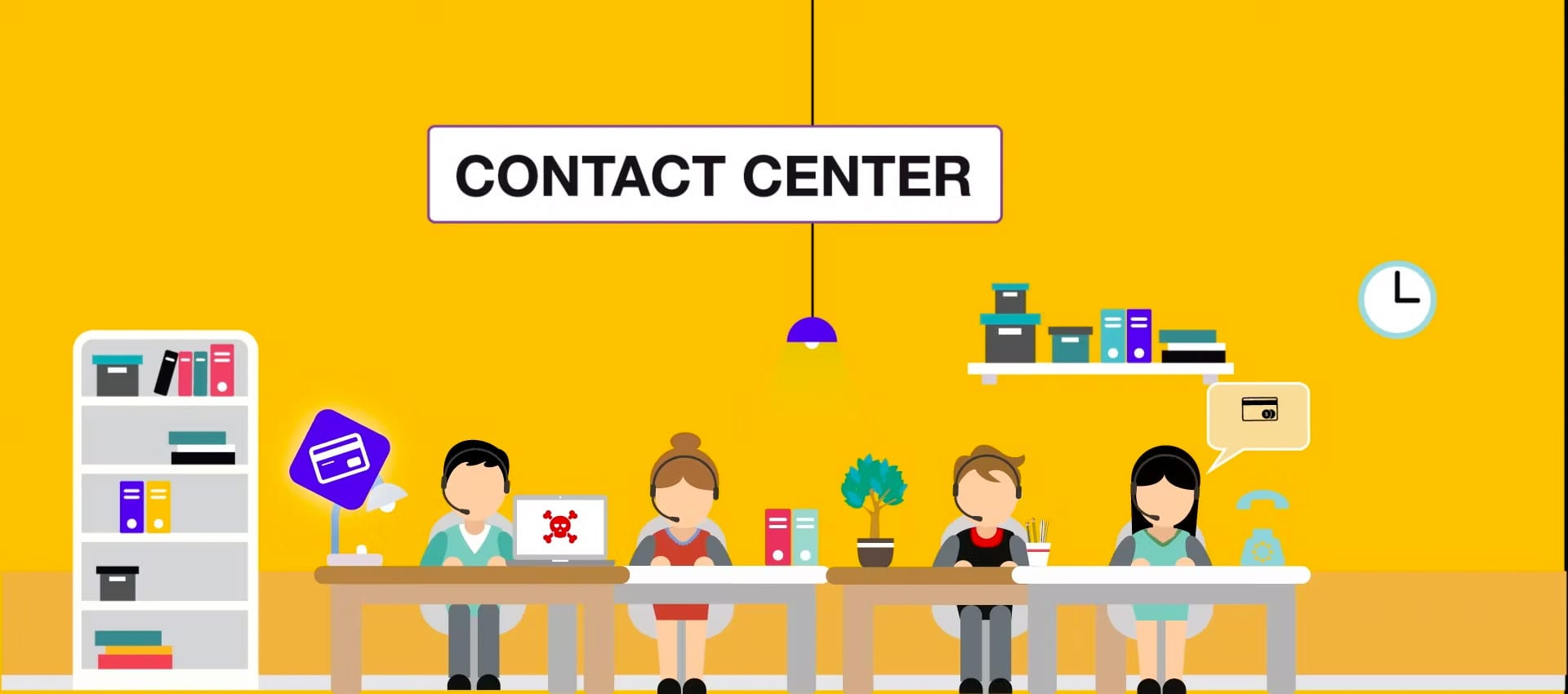 Telephone has long been the primary communications channel for contact centers. However, when you ask your customers to read their payment card details aloud over the phone, it can result in misheard or mistyped numbers, which increases average handling time (AHT) of calls and causes customer frustration. Contact centers can securely accept payments over the phone while delivering a superior customer experience by using DTMF masking solutions.
Customer engagement channel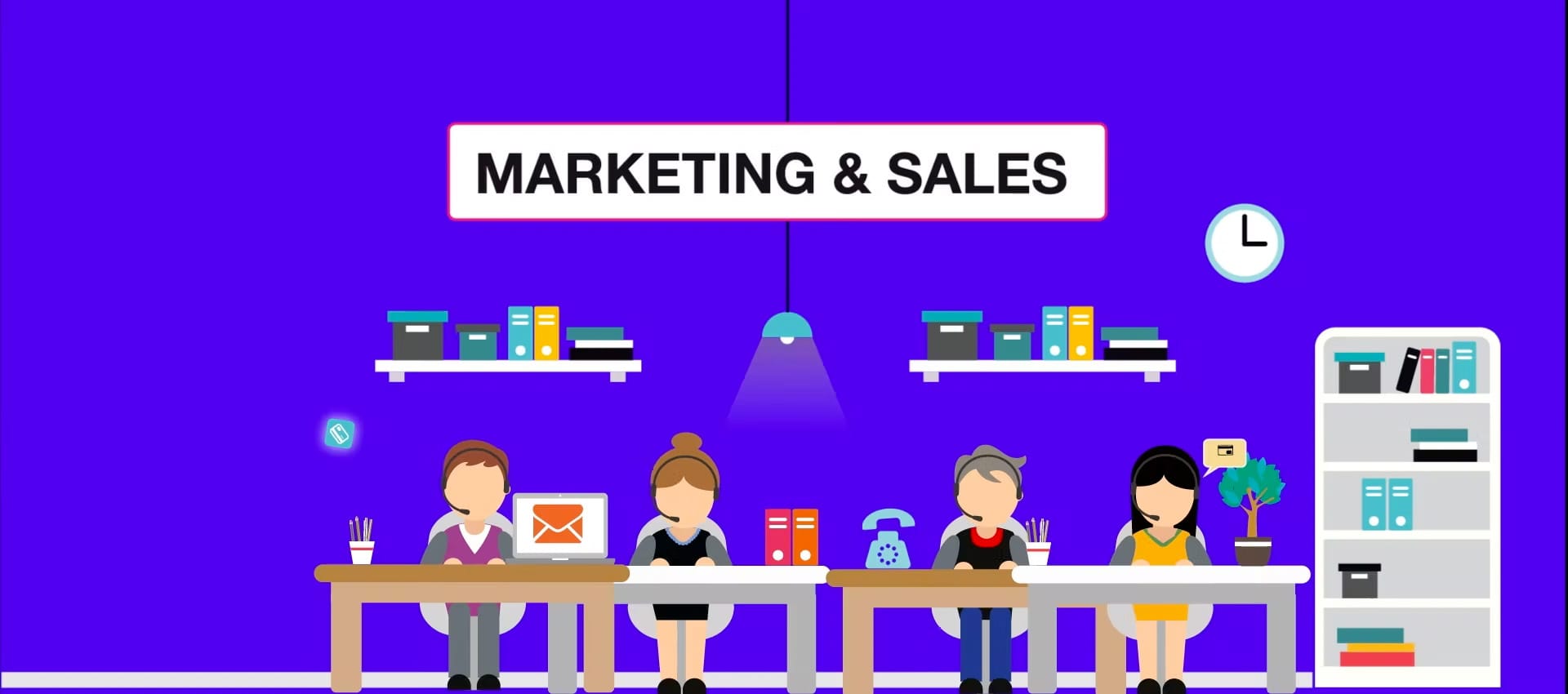 Nearly three quarters of businesses use email marketing to engage with their customer base. Businesses can increase the effectiveness of their email campaigns by using Sycurio.Digital to embed secure payment hyperlinks into their marketing emails and streamline customers' purchasing process. Real-time progress updates inform marketers when a customer has opened the payment hyperlink, entered their payment information and other important milestones on the customer journey, enabling marketers to analyze and improve their email campaigns.
Customer engagement channel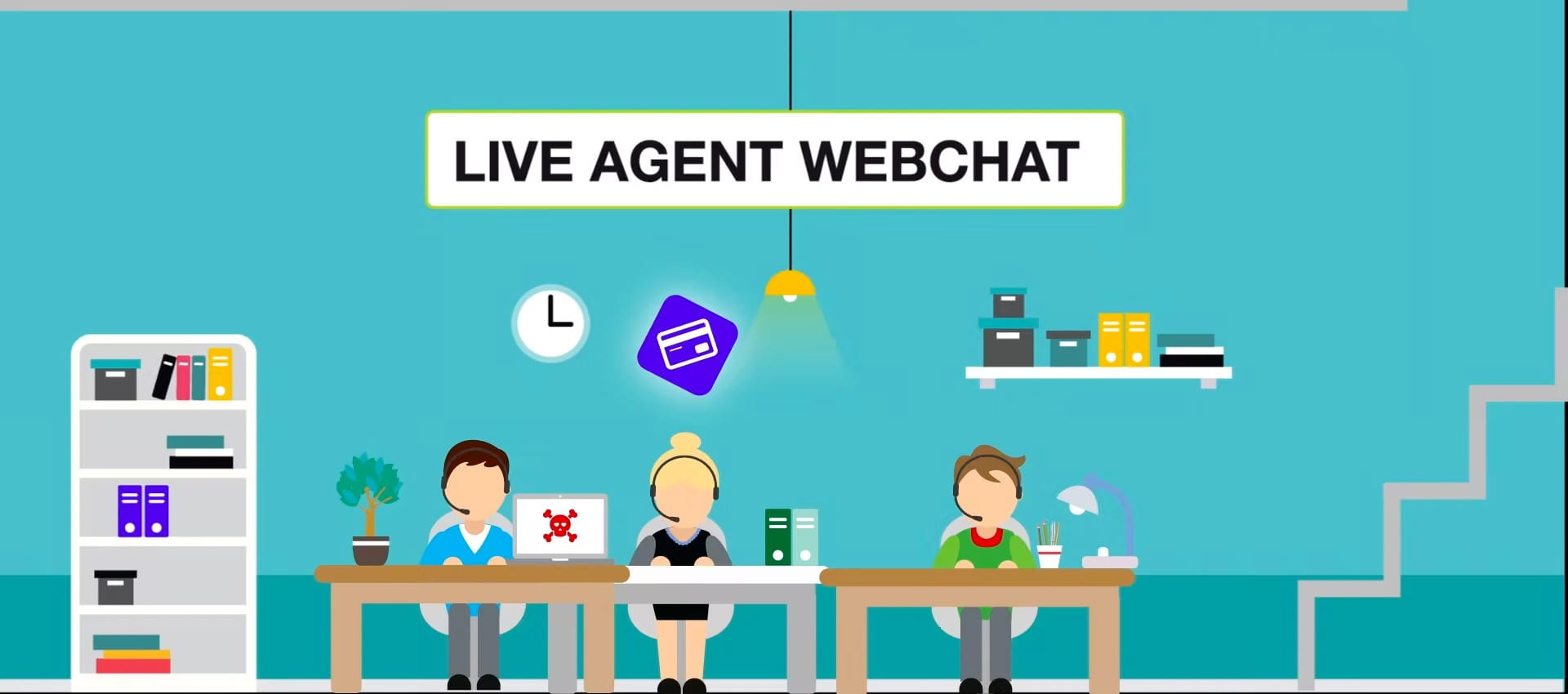 Live webchat applications allow agents to directly help customers and improve their overall experience, and these benefits are resulting in webchat's steady growth. In fact, by 2022, Gartner estimates that over 85% of companies will offer some form of live chat on their website or on mobile devices to interact with their customers. With Sycurio.Digital, agents can leverage webchat for providing a superior customer experience by enabling customers to easily make purchases and payments through chat with a live agent. The customer's payment details, and other sensitive data, is encrypted and securely routed directly to the Payment Service Provider (PSP) so it never touches the webchat software or the organization's network infrastructure, creating a secure and seamless payment process.
Customer engagement channel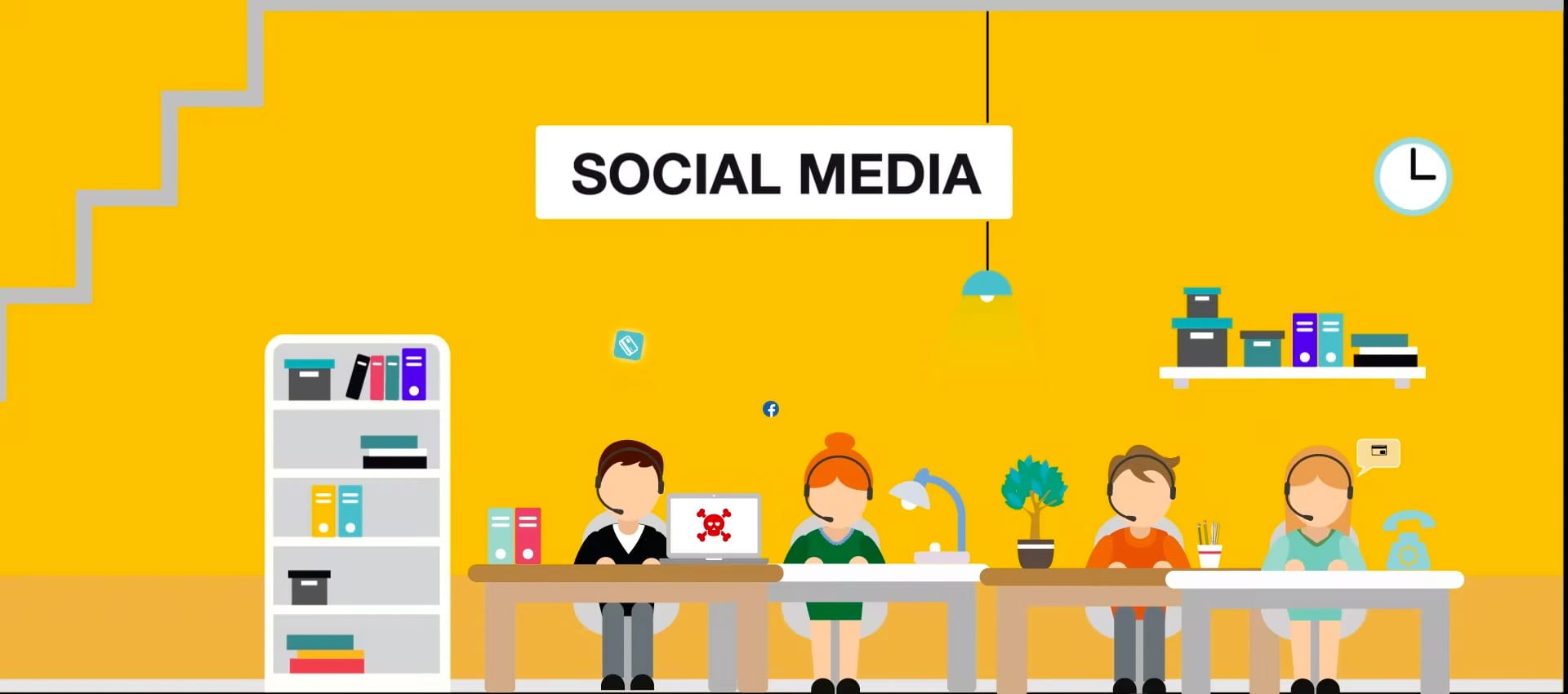 Social media platforms have become one of the most popular channels for customer engagement, particularly among millenials. Proving that they are effective for more than just customer care, social platforms have become an important sales channel as well. Case in point: Customers who receive a response from brands on Twitter are willing to spend up to 20% more and are 30% more likely to recommend that brand. But beware! Using social media to gather sensitive customer data can also pose multiple data privacy risks. Businesses can enable secure and PCI DSS compliant purchases through social platforms by sending secure payment hyperlinks to customers using Sycurio.Digital.
Remote working

In these unpredictable times, many organizations are moving their contact center employees and customer support representatives to more flexible and remote ways of working. With this transition comes a host of unique challenges. How do you keep your staff safe and operational while providing them with the ability to process secure and PCI DSS compliance payments? Sycurio.Digital provides a quick and easy way for your workforce to take secure and PCI DSS compliant card payments – no matter where they happen to be working. No card data enters their home environment, all card data security risks are removed – allowing your teams to focus on your customers.
With no infrastructure costs, set up is rapid and the solution is already integrated with the world's leading payment service providers. Sycurio.Digital gives you everything you need to instantly create and send secure payment links to customers in any CX channel whether on a call, in an email, webchat, SMS, instant messaging or social media.
Consumer home

SMS payments are one of consumers' most preferred methods of making mobile payments because they are fast, simple and familiar. All one needs is a smartphone with SMS capabilities, which most people already own and carry with them daily. Businesses can take advantage of this direct communications channel with their customers to enable fast, secure and frictionless payments through SMS. Using Sycurio.Digital, businesses can send a secure payment hyperlink through SMS text messages for a simple and secure payment process.
Consumer home

Businesses that rely on direct mail campaigns in order to get customers to make subscription renewals for example, can use Sycurio.Digital to enable simple, quick and secure payments via QR codes on mailers. The customer simply scans the QR code on their renewal notice and is able to make a payment without having to call the business or go into their website to complete the payment process. QR codes significantly reduce the cost of processing renewal fees for the business, while at the same time making the payment journey fast and seamless for the customer.